Topics
17.06.15
Massive success in Prague
"Unified Estonia" is selling its franchise in Prague Quadriennial. The first day was massive success. Already first agreements with representatives from Czech Republic, Egypt and Italy. Stay tuned!
Our salesmen had a busy evening today. They greeted hundreds of people in "Unified Estonia" box and explained in detail the possibilities to repeat the "Unified Estonia" also in other countries throughout Europe. Several people from different countries were taking our contact information and we have already agreed future meetings with some countries in coming days.
Our "Unified Estonia" box. We are really proud. Europe needs changes!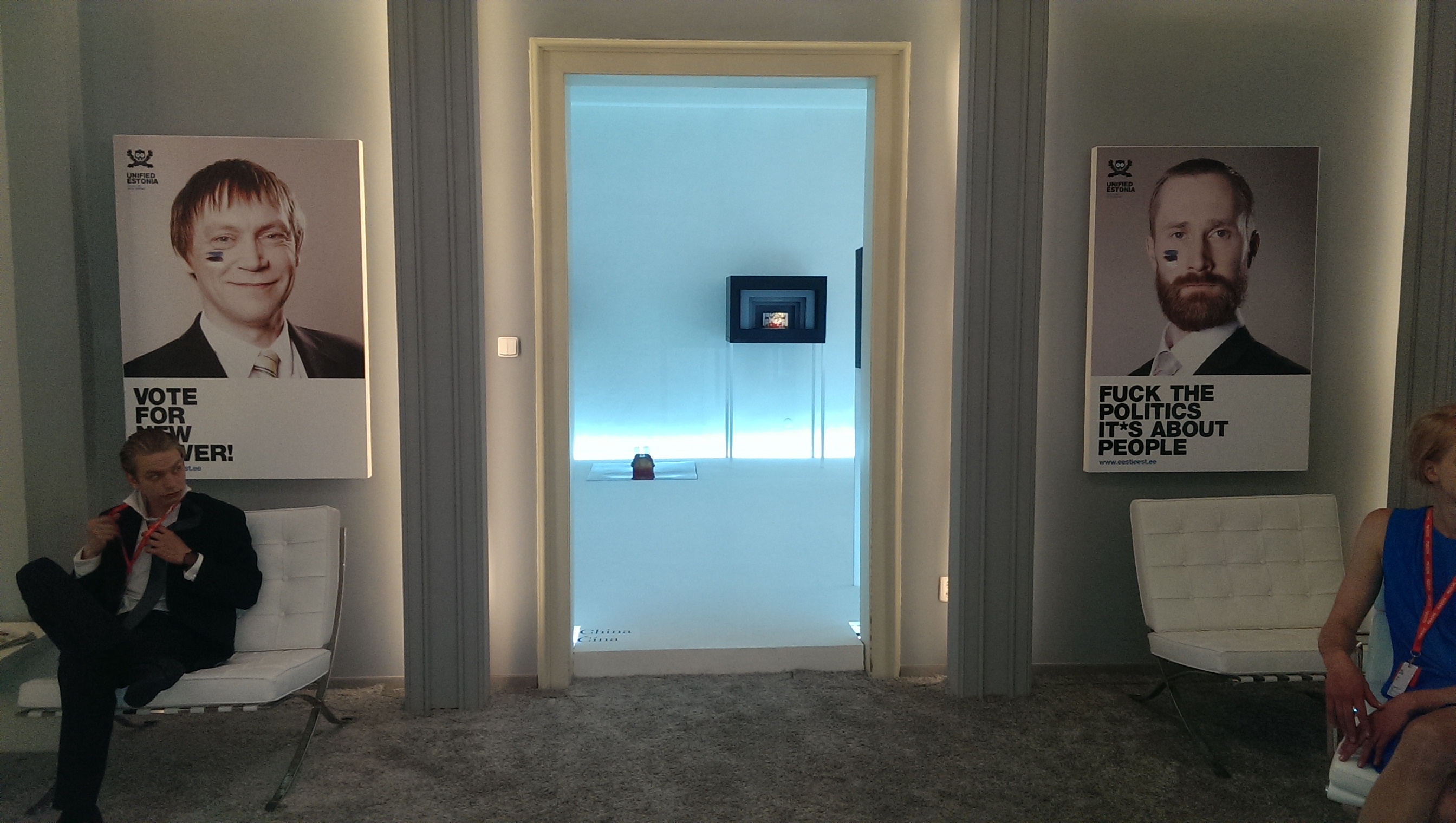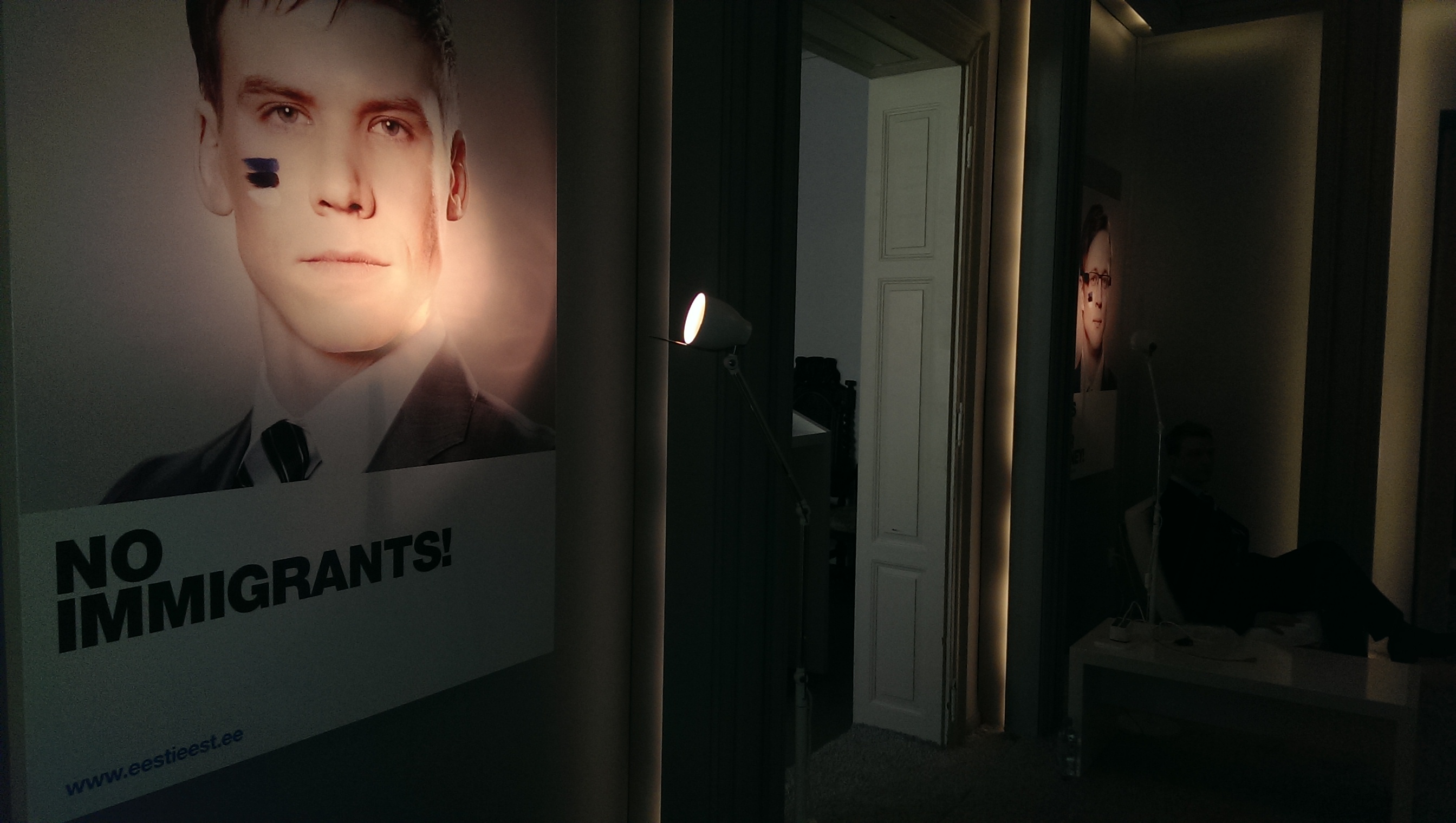 Our guys arriving to PQ together with simple people.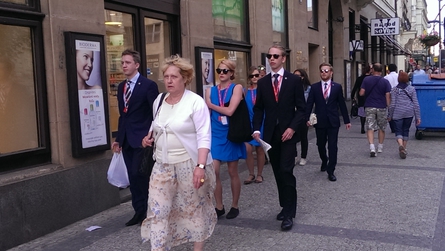 Huge interest in "Unified Estonia". Huge!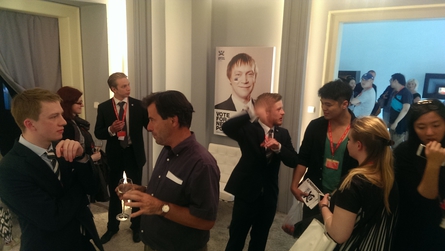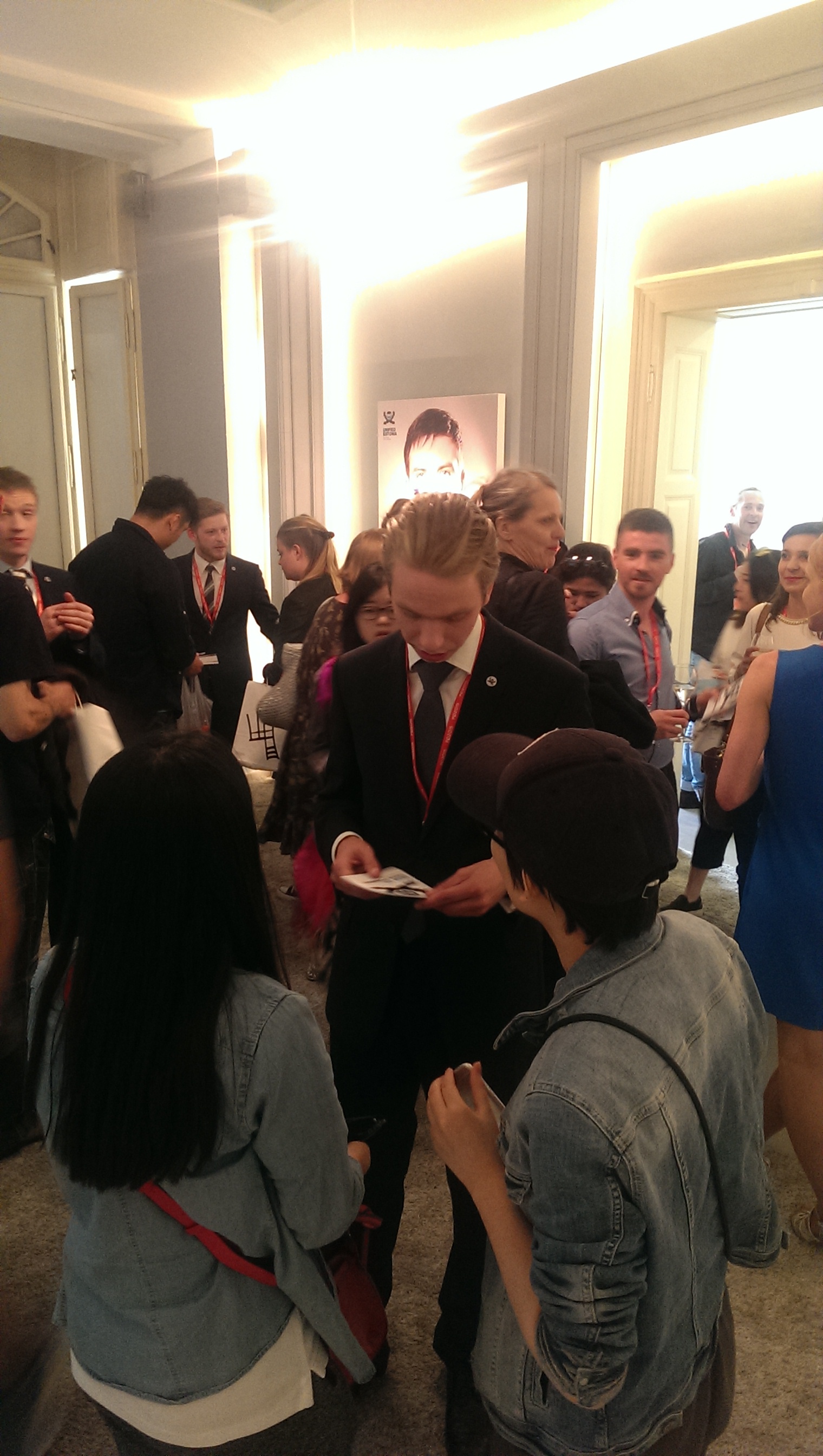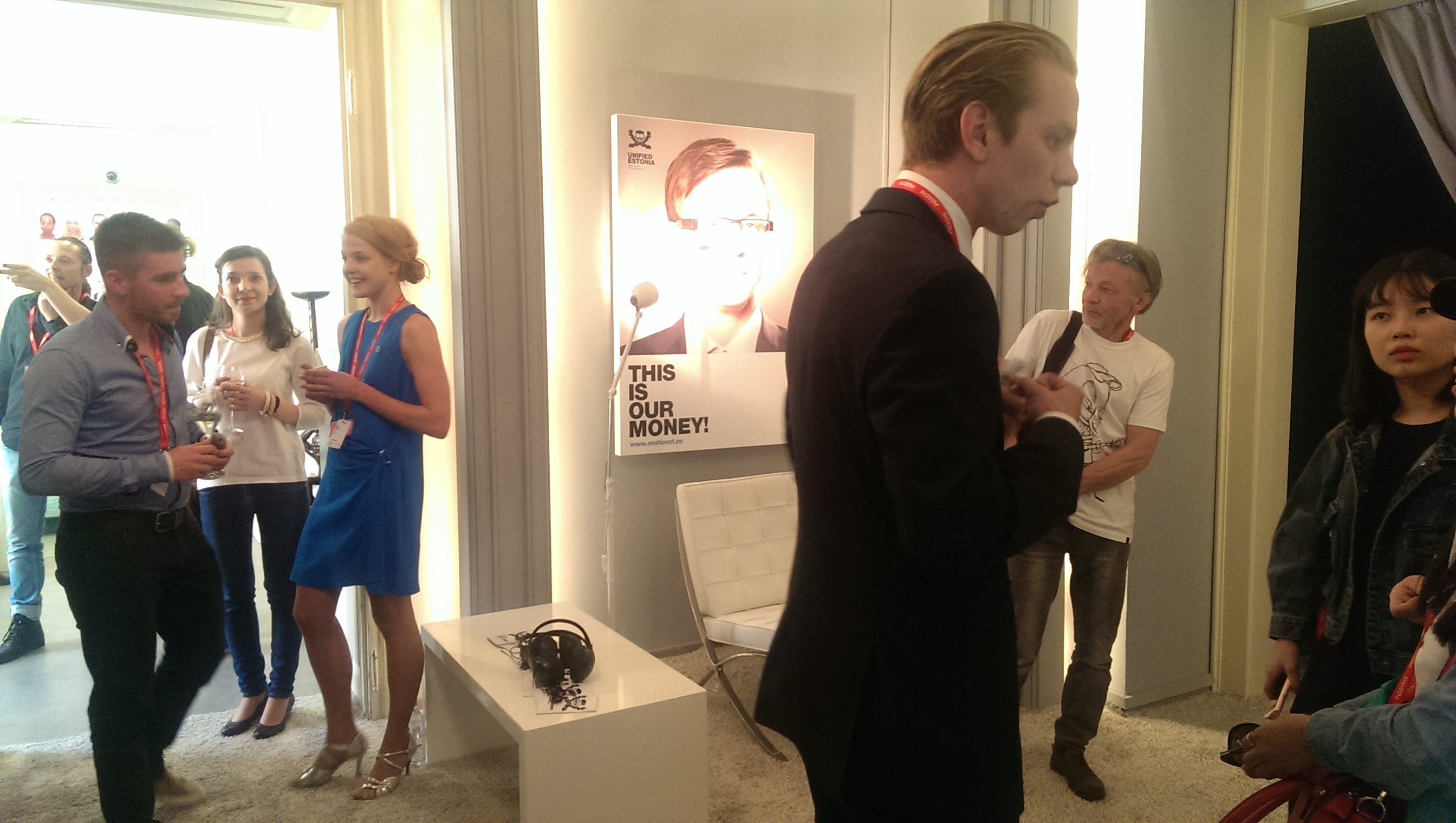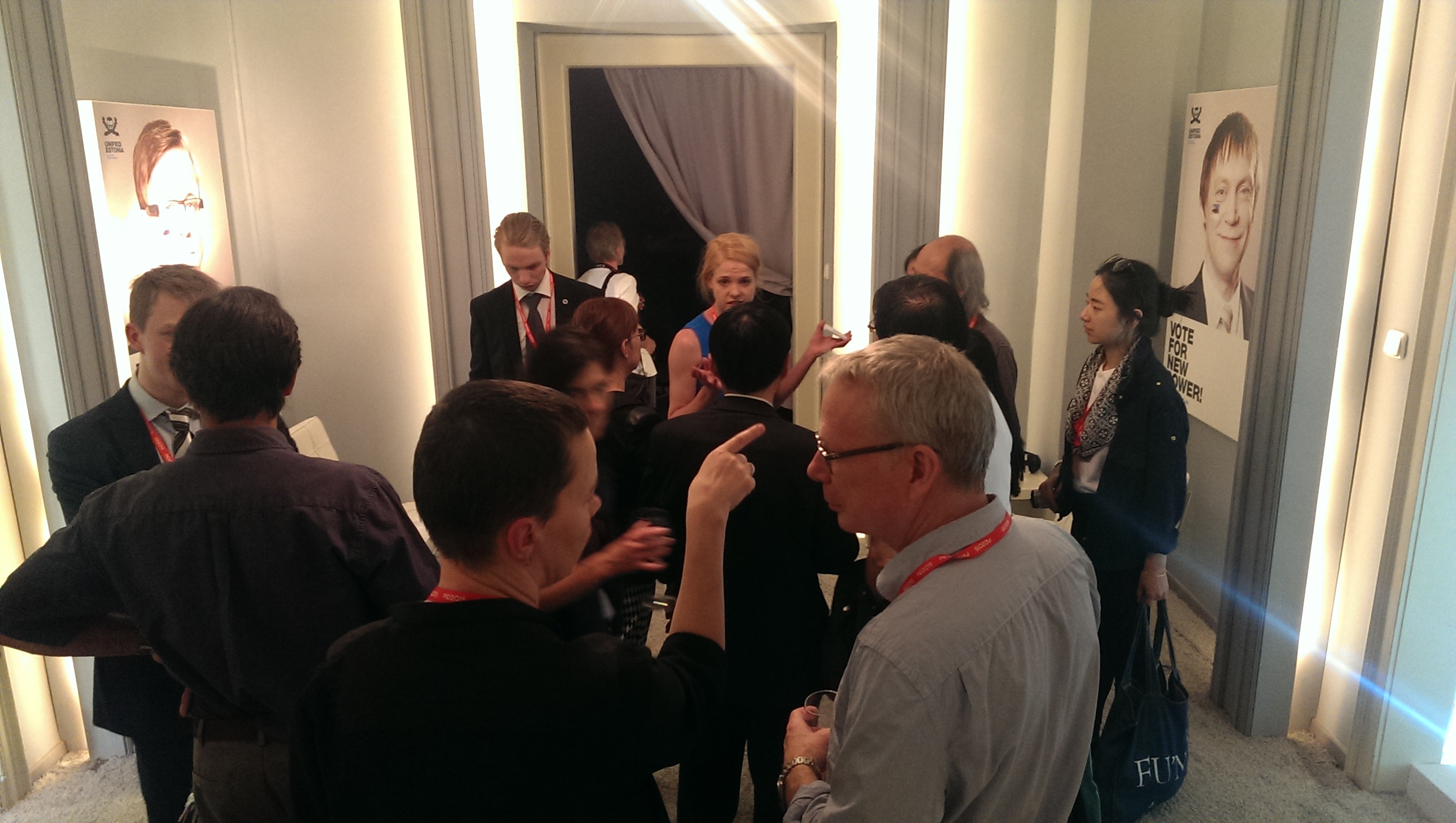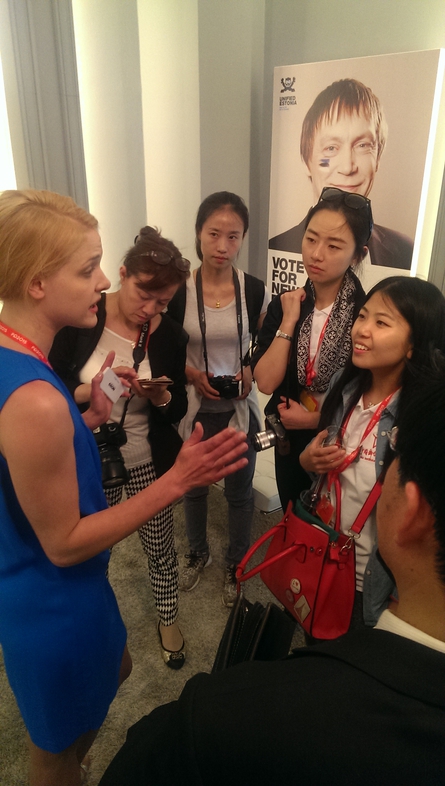 This guy was our top-salesman today. He sold our franchise to Egypt plus strong connections with Czech Republique.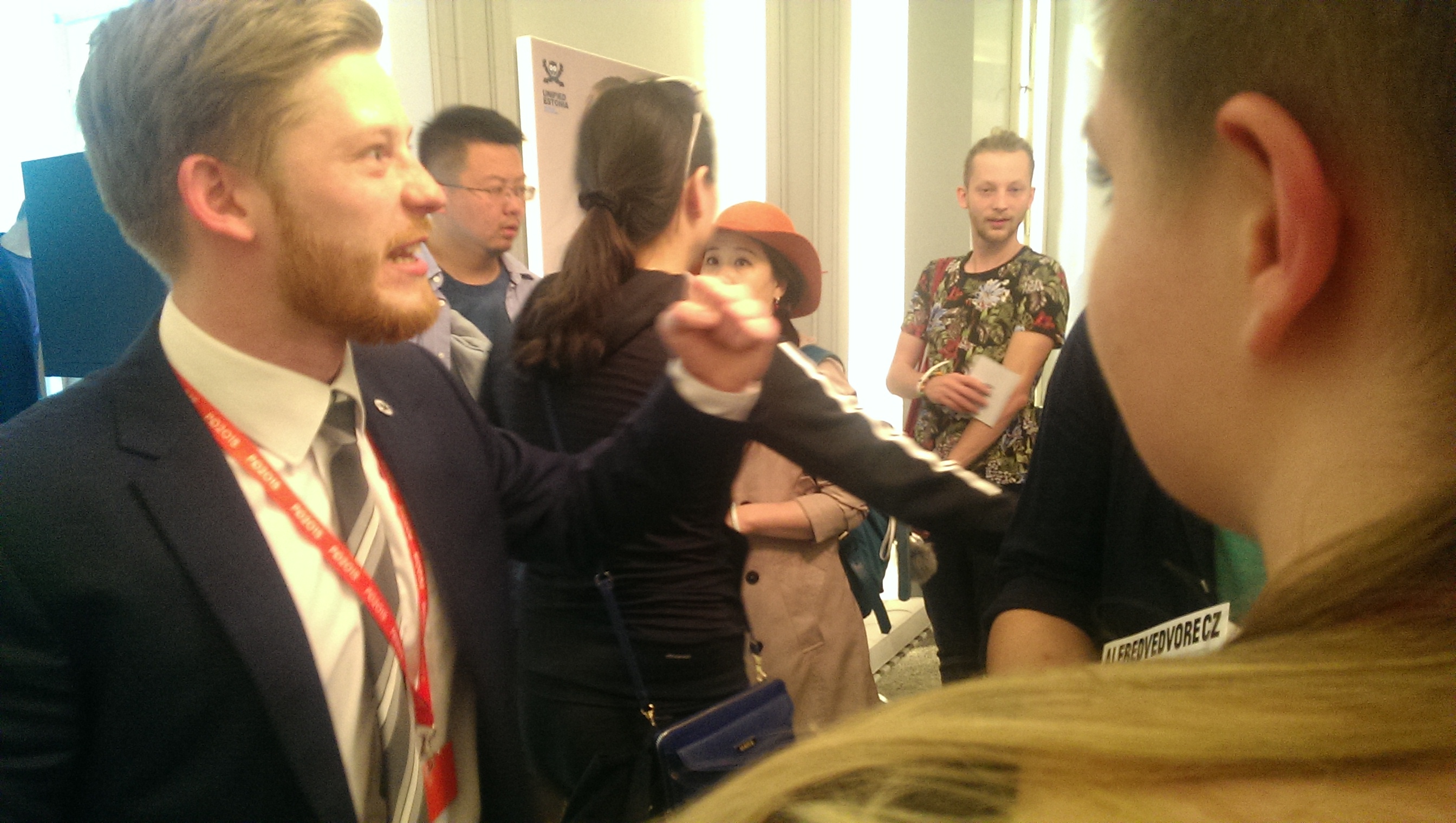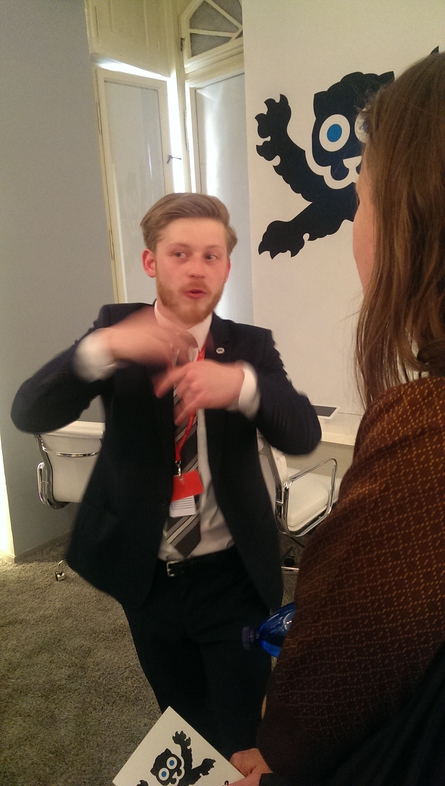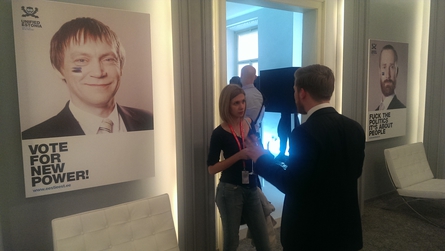 This dude is dangerous. Back in the days he was one of the masterminds behind the idea to deface our posters. His speciality is polarizing the masses.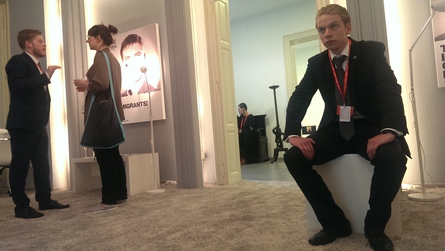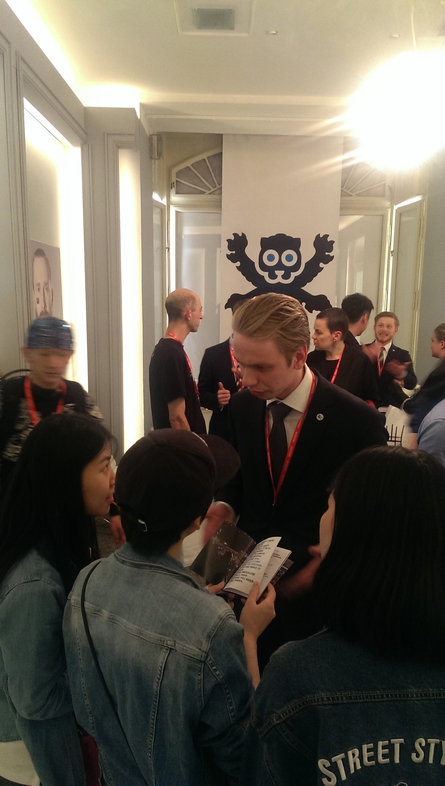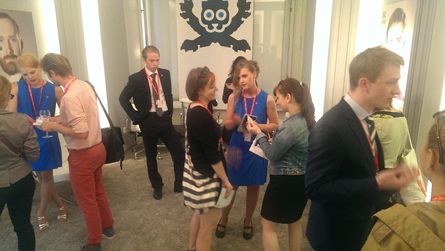 This dynamic duo is usually talking about visuals and manipulating the media. Note how the people laugh and feel free when talking to them. We tell ya, it's all about creating emotions.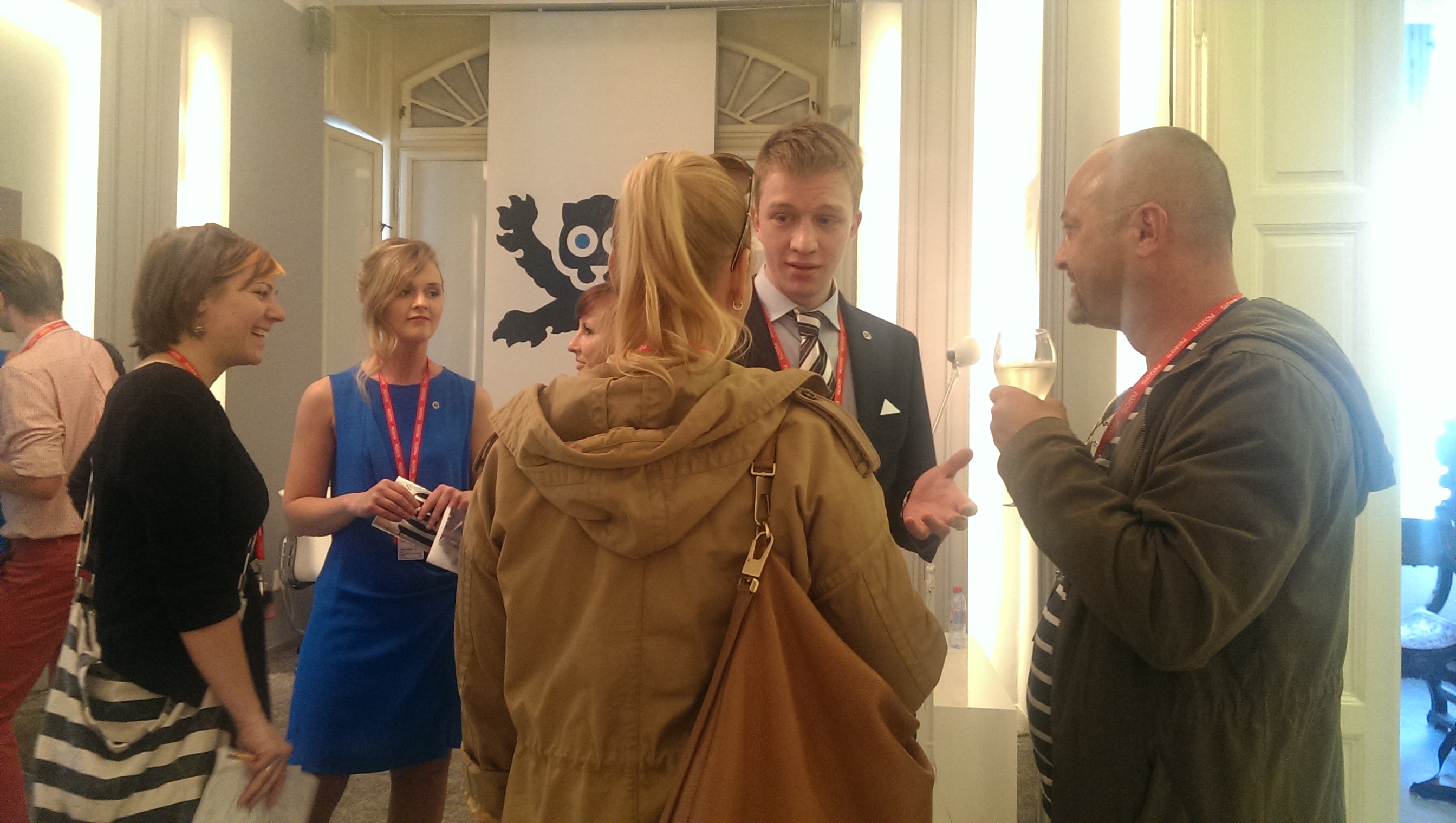 Ladies and the visual. Basically all you need in East-Europe (especially Romania and Baltic States.)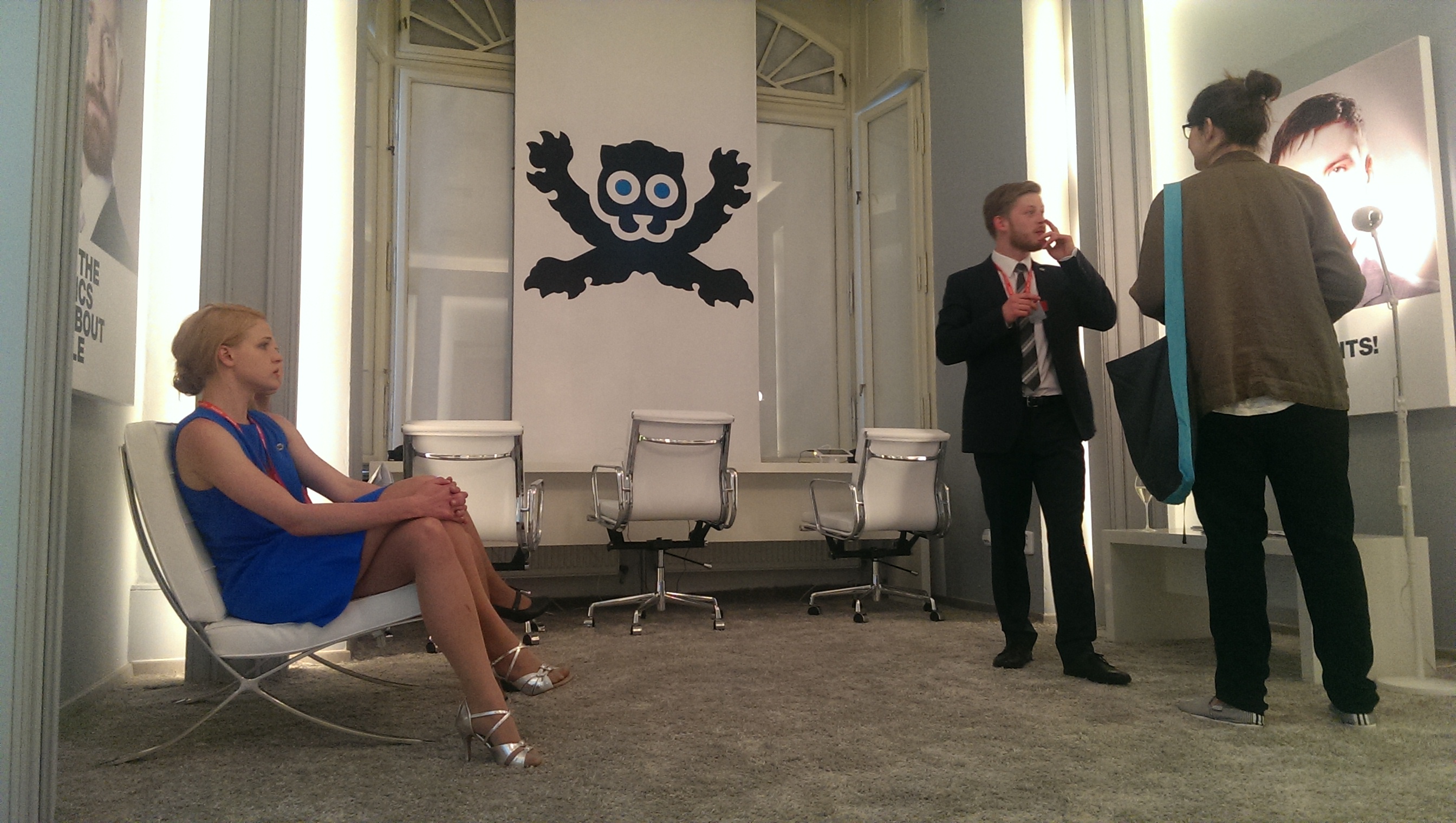 To run a succesful campaign everybody must support The Leader.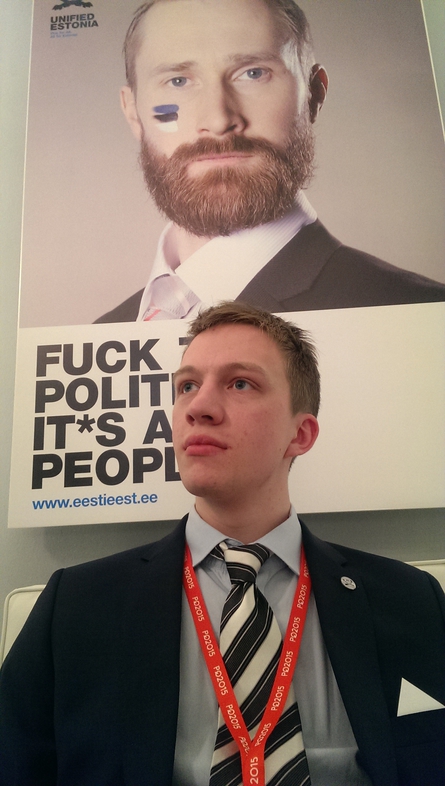 We really got the feeling today that our message was heard.